DIGITAL MARKETING + DESIGN + WEB
SERVING Public Safety, Utilities, Communications, Government, HOSPITALITY, TRANSPORTATIOn
built to meet your specific needs.
Branding
Niche Specific Focus on Brand Identity, Recognition, Awareness, and Continuity
Development
Web Design, Ecommerce, UI/UX Design, Mobile Optimized, Content Strategy, Content, Hosting & Domains, Technical. Learning Management System (LMS), Customer Resource Management Integration and Maintenance
SEO
Organic Optimization, Backlink Strategy, Keyword Refinement, Internal/External Tactics, Bing, Google & Youtube
Social
Organize and Manage Social Channels and Communities. Niche Specific Integrations. Email Campaigns and Micro-Community. Targeted Social Media Campaigns.
Content
Creation, Copywriting, Acquisition, Editing, and Distribution of Content
Support
Technical, Marketing, Sales, Operational Consulting. Non-Profit Outreach, Guidance.
Dynamic solutions for companies, government agencies, & non-profits
Law Enforcement, Fire, & EMS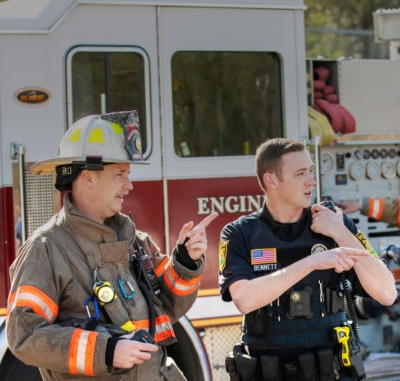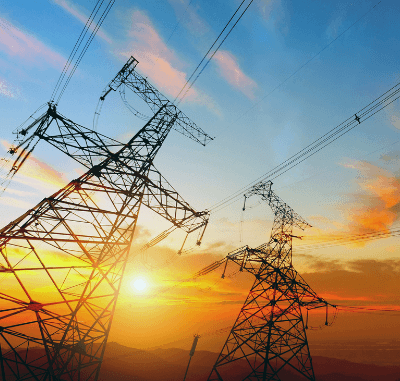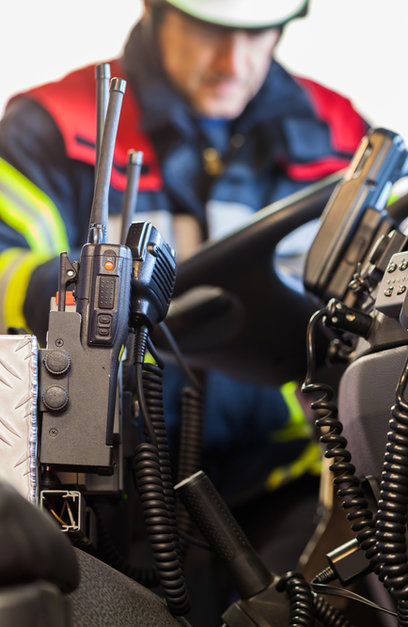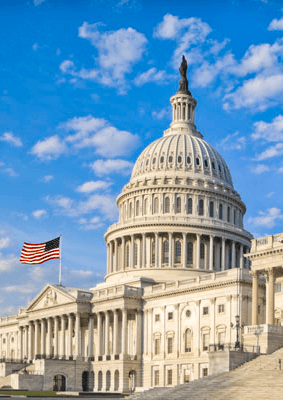 Process & Workflow
You can relax knowing that your project is receiving the professional attention it deserves.
Project Research
Make your decisions with the proper due diligence.
Sitemap & Wireframes
Understand the outline prior to implementation.
Design
Review multiple designs and outlines.
Development
Reach your goals with the most current & powerful resource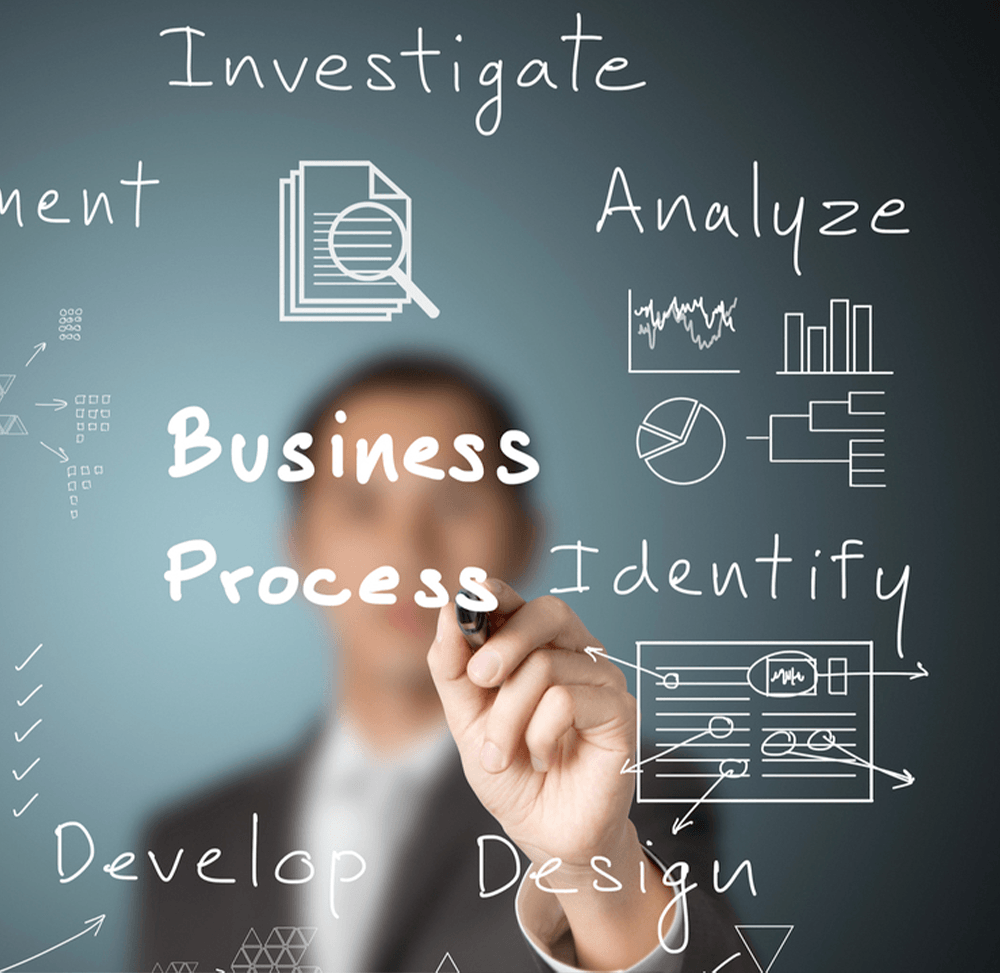 Election Campaign Solutions
Ask about our digital media solutions for election campaigns. Client Media Solutions is your home for quickly increasing possibility, capability, and service for your campaign or political action organization.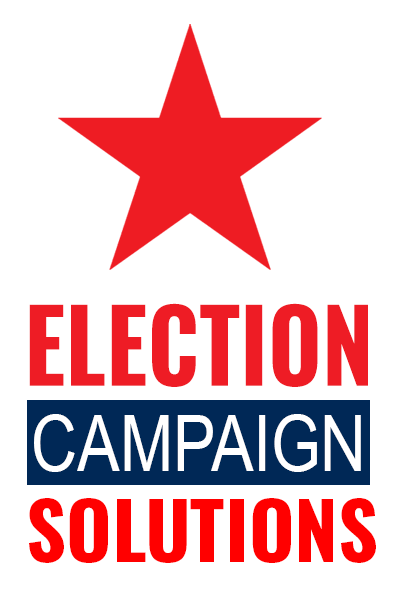 We're excited to hear about your project. Tell us about your goal, objectives, and timelines!